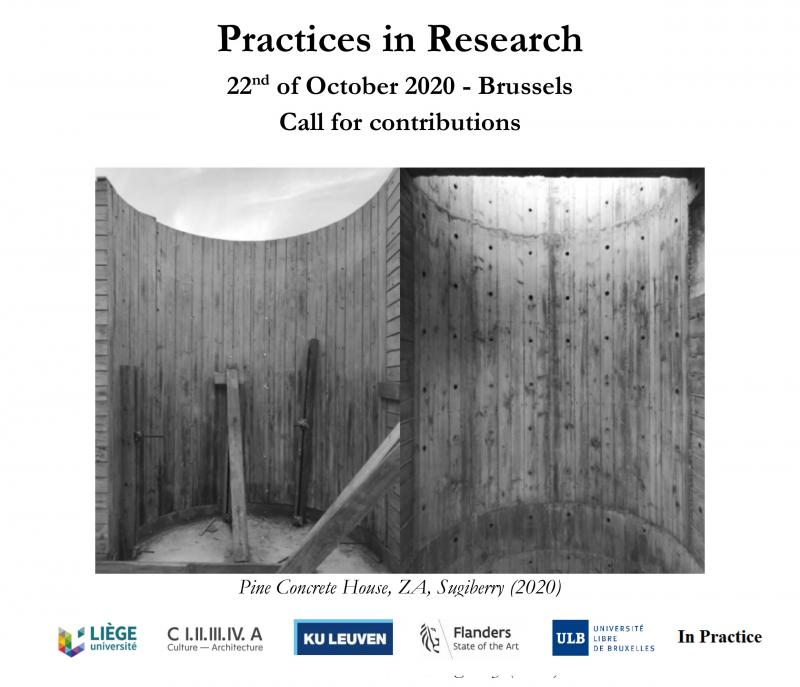 October 2020
Practices in Research #02 - CALL FOR CONTRIBUTIONS
"Practices in Research" is a double blind peer-reviewed online publication and a research seminar for practicing architects.
The publication and the research seminar explore the ways in which these practices engage in research and addresses the mechanisms and the frameworks that confer consistence and coherence to an architecture practice.
Practices in Research also searches for creative forms of communication, questioning the traditional separation of text and image. The visual and the written narrations relate to each other in a variety of ways.